KXAN: Dripping Springs mom launches US 290 safety efforts after close calls
DRIPPING SPRINGS (KXAN) — A couple of years ago, mother of two, Sarah Kline moved to Hays County into the Belterra neighborhood just outside of Dripping Springs. She quickly realized the section of US 290 she lived next to wasn't the same as other highways.
She says she had two close calls that almost caused her to be in a wreck.
VIDEO KXAN: Dripping Springs mom launches US 290 safety efforts after close calls
Sarah Kline launched her own safety campaign called 290 Safety Coalition. Hays County Commissioner, Walt Smith, speaks on highway safety and issues related to U.S. 290.
KVUE: Community calls for changes on Highway 290 after young father dies in crash
According to the Texas Department of Transportation, there have been nearly 5,000 crashes in the past five years on Highway 290 in the section that runs through Travis and Hays counties.
"We didn't know how dangerous it was when we moved out here," said Nate Miller, who lives off West Highway 290 in the Belterra community. "It makes you question whether you want to live here."
Another problem, Sarah Kline said, is that a busy section of 290 borders Hays and Travis County, so there isn't as much traffic enforcement.
"There's nobody patrolling it, and there are cars flying and people who are traveling in and out of their homes and businesses with no exit on and off of the highway," Kline said.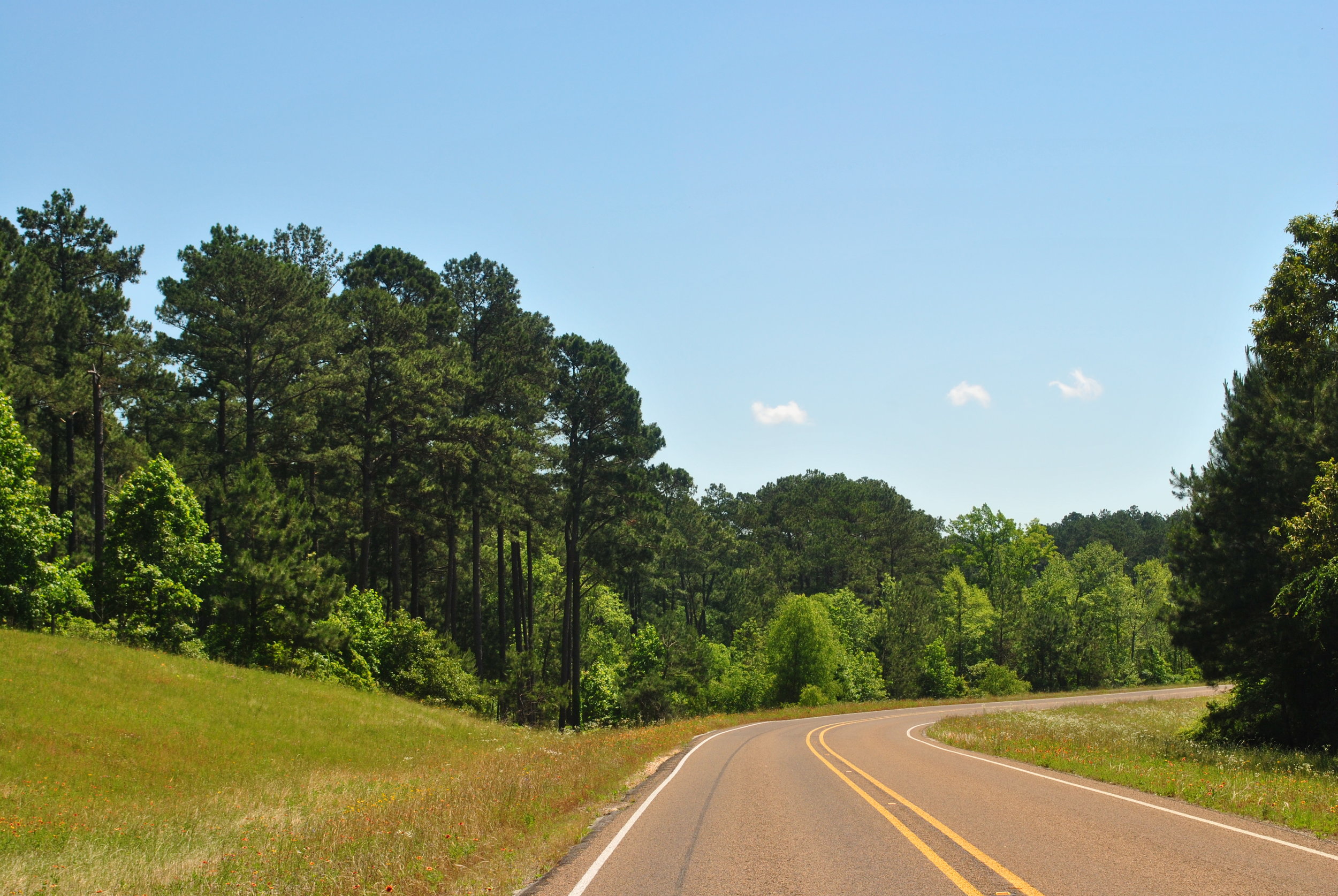 Coalition seeks to lower U.S. 290 speed limit
Deemed one of the most dangerous roadways in Hays County by locals, Highway 290 in Dripping Springs was once a country road that many residents feel hasn't kept up with the growth around it. Through the creation of the 290 Safety Coalition, Kline hopes to not only raise awareness of the current dangers on the highway, but possibly find a way to lower the speed limit for commuter safety.
Community seeks answers to Hwy. 290 safety issues
Smith hosted a panel at Sunset Canyon Baptist Church on June 17 to discuss overall safety concerns on Hwy. 290. Panelists included Dripping Springs Mayor Pro Tem Bill Foulds, TxDOT Assistant Area Engineer Michelle Romage-Chambers, Hays County Precinct 4 Justice of the Peace John Burns, Precinct 4 Constable Ron Hood and Hays County Sheriff Gary Cutler. Numerous community members, including Sarah Kline, were also in attendance.